ANDREWS & GEORGE COMPANY LIMITED is a global distributor supplying bulk matcha to food chains, tea shops and contract manufacturers.
ANDREWS & GEORGE strives to conduct its business affairs in a way that brings different cultures and beliefs together in an ethical but pragmatic approach where all participants benefit and thrive.
Read About Us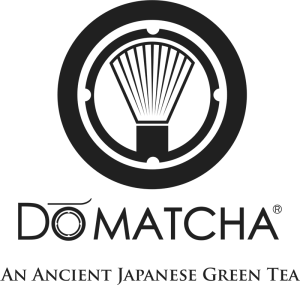 DōMatcha® is 100% authentic Japanese, directly from Kagoshima and Uji, Kyoto where matcha originated and where the most premium quality matcha is produced.